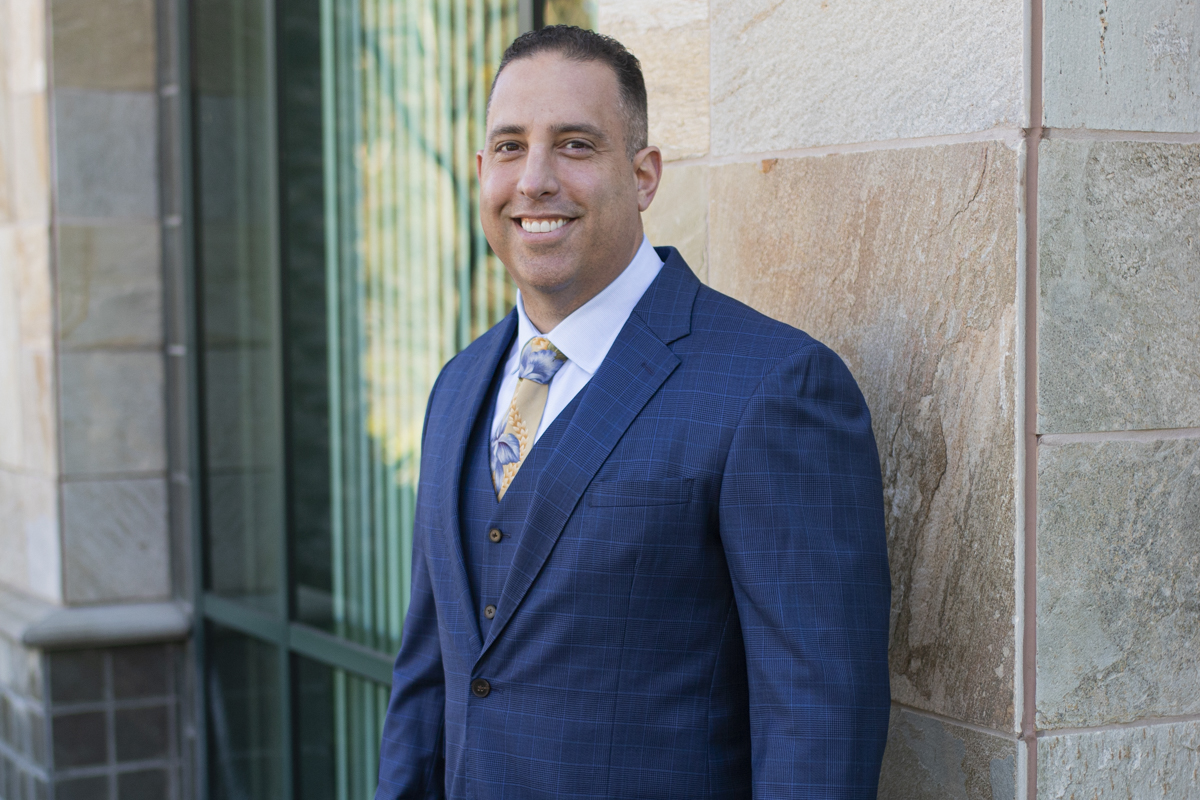 Michael Souza
Founder, CEO, CIO, Financial Advisor
Michael Souza is Koa Wealth Management's founder, Chief Executive Officer, and Chief Investment Officer. Born with a natural instinct to protect others, Michael chose the Hawaiian word Koa to represent his firm as a testament to the Koa warriors and their legacy of being brave, bold, and fearless. Michael began his career in financial services at UBS PaineWebber, graduating from the firm's Financial Advisory Training Program and eventually attaining the Title of Vice President. After leaving UBS, Michael became a Senior Vice President and Portfolio Management Director at Morgan Stanley where he was consistently recognized by the firm as one its top advisors in San Diego County. Michael was a two-sport All-American at Punahou School in Honolulu, HI and he received his B.A. in Political Science with a Minor in Business from Northwestern University in Evanston, IL. Previous to joining the world of finance, Michael played professional football for the Indianapolis Colts. He now resides in Olivenhain, CA with his family.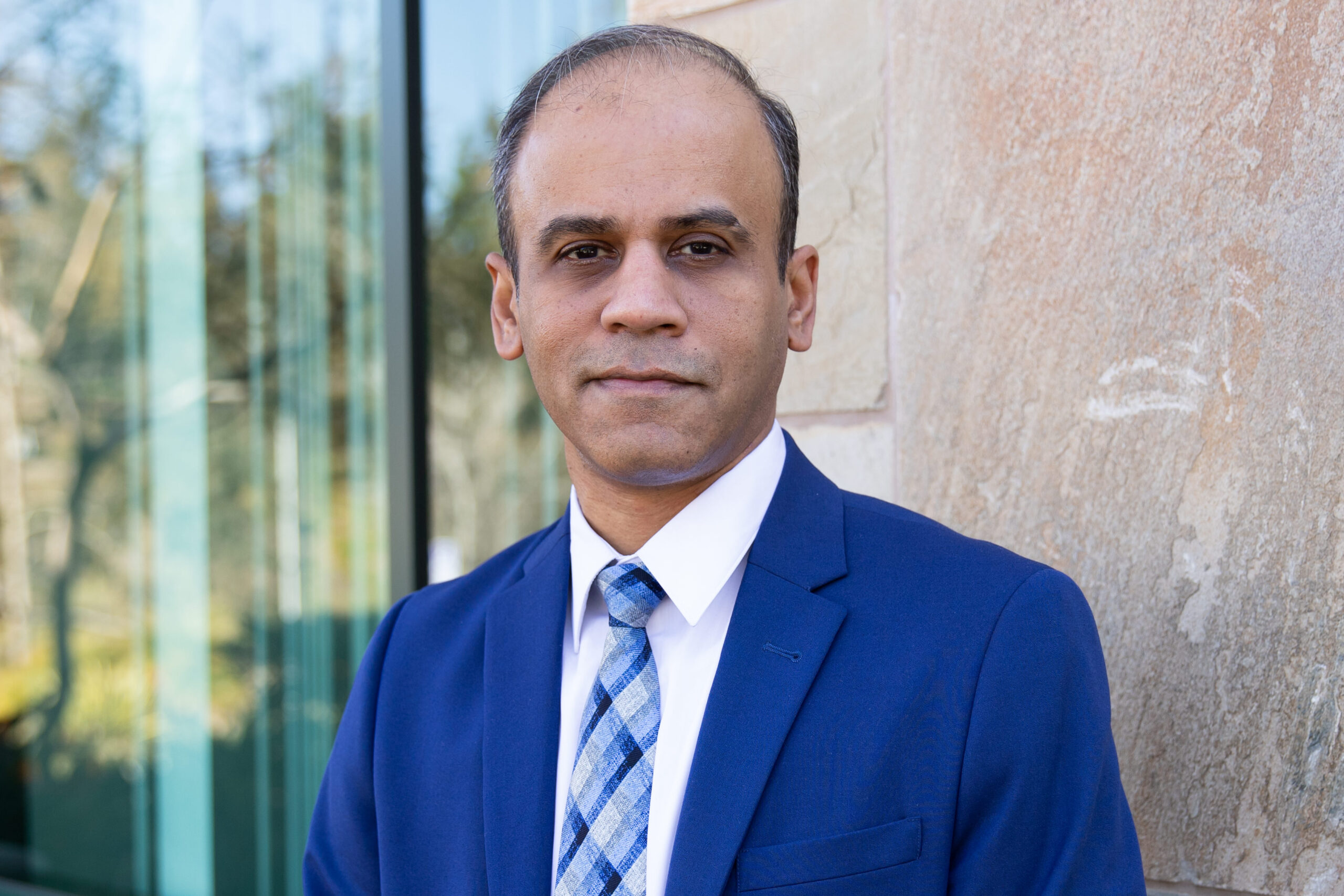 Giri Krishnan
Senior Portfolio Manager
Giri Krishnan joins Koa Wealth Management as a Senior Portfolio Manager that will work jointly with Michael, Koa's CEO, to spearhead the firm's investment management functions. Giri has over 15 years of experience spanning reputed Wealth Management & Asset Management firms, including Calamos Investments, Credit Suisse Securities, Morningstar and most recently a fast-growing RIA in San Diego, holding progressively more responsible roles leading up to a Senior Portfolio Manager. Over that time frame, Giri's responsibilities included authoring economic/market outlooks, building/managing multi-asset-class investment portfolios, researching/selecting public investment managers/alternative investments, managing equity portfolios, devising custom options overlay & ESG strategies and communicating investment views to institutional/high-net-worth clients. Giri holds an MBA from the University of Chicago Booth School of Business as well as an M.S. in Computer Science from Kansas State University (yes, Giri is a recovering engineer with a passion for investing). Giri lives in San Diego with his wife (a lifelong Lakers fan) and two children, both of whom love to travel, read voraciously and explore local food joints.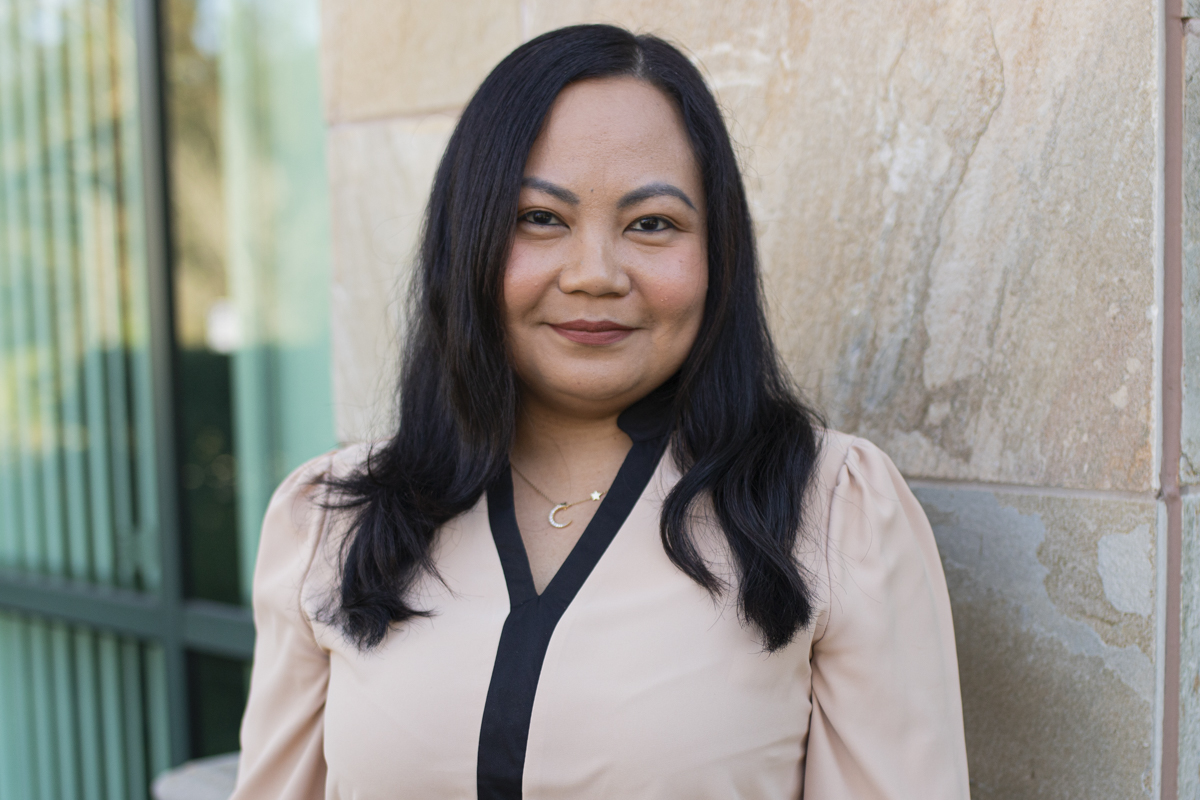 Leisa Quirke
Senior Client Service and Compliance Administrator
Leisa joins Koa Wealth Management as its Senior Client Service and Compliance Administrator. Before joining the Koa Team, she most recently worked for a local wealth management firm here in San Diego and has several years of experience in operations and alternative investments. Leisa works closely with both our clients and our team to ensure everyday needs and financial goals are met with the utmost level of care and customer service. Outside of the workplace, Leisa loves to watch movies with her family and enjoys camping trips and music festivals on the weekends. Leisa currently resides in Mira Mesa with her husband and their corgi, Tucker.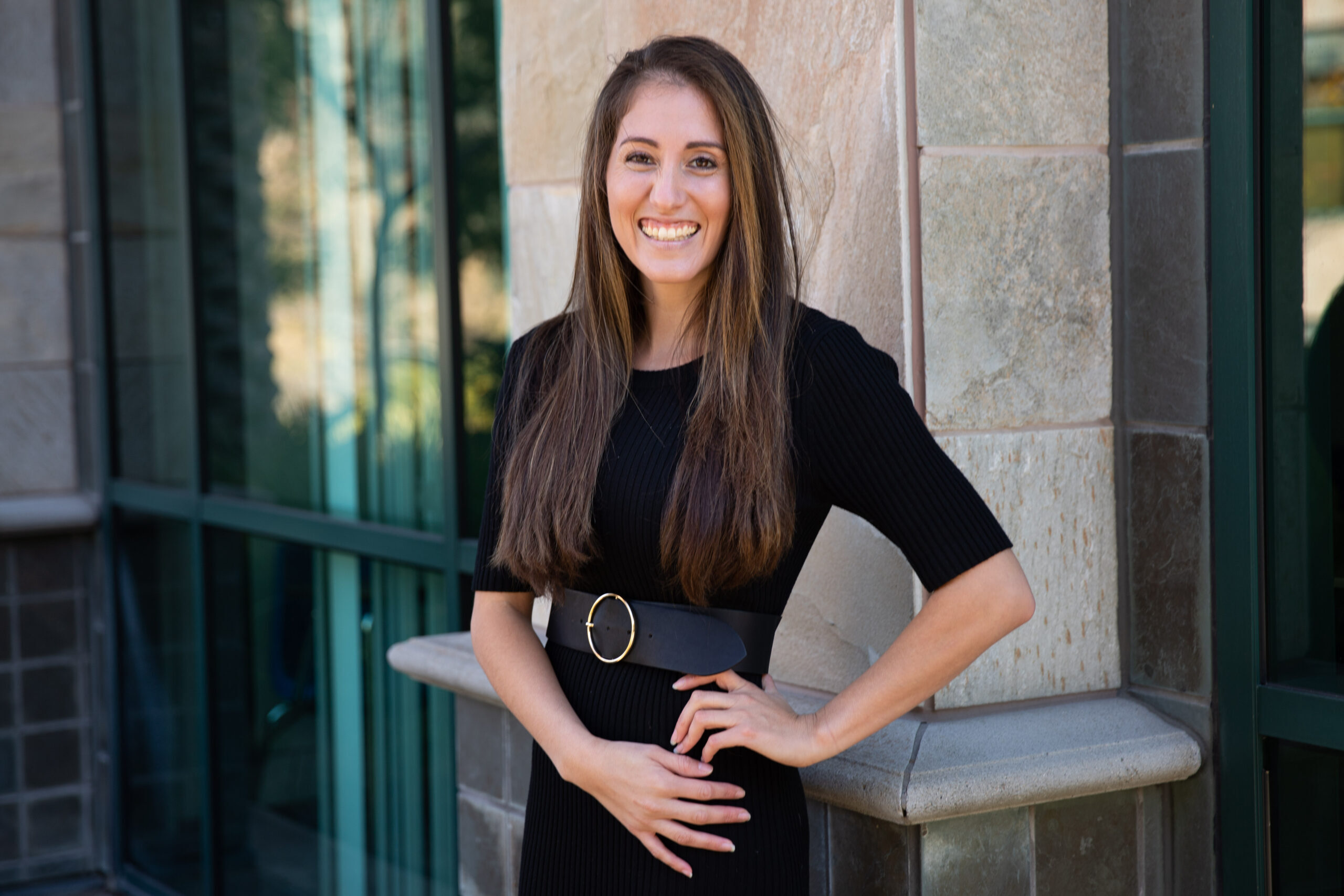 Jaymye Souza
Marketing Associate
Jaymye joins Koa Wealth Management as its Marketing Associate. Before joining Koa, she worked for Nativity Prep Academy & The Boys & Girls Clubs of San Dieguito in event planning and development. Jaymye assists the team with all its public facing marketing and events. In her free time, she enjoys fitness activities and quality time with her family. Jaymye grew up in Oceanside, CA and currently resides in Encinitas with her family.