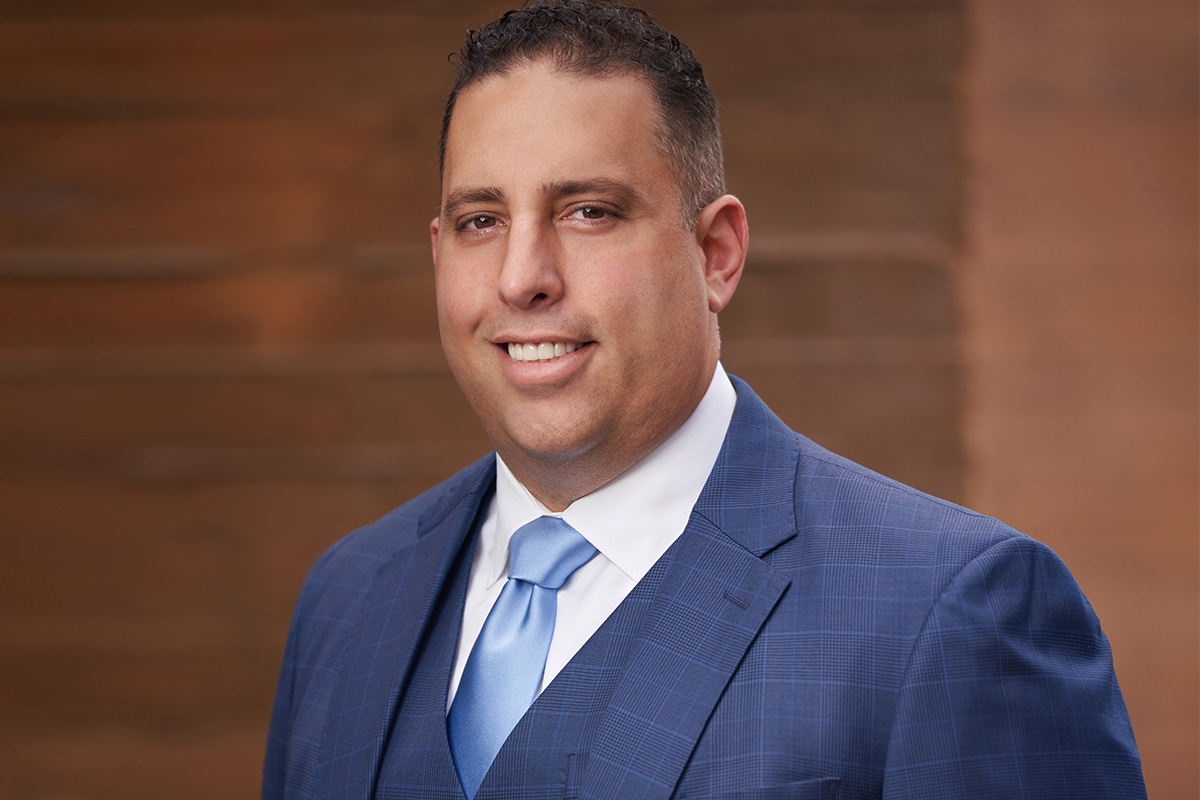 Michael Souza
Founder, CEO, CIO, Financial Advisor
Michael Souza is Koa Wealth Management's founder, Chief Executive Officer, and Chief Investment Officer. Born with a natural instinct to protect others, Michael chose the Hawaiian word Koa to represent his firm as a testament to the Koa warriors and their legacy of being brave, bold, and fearless. Michael began his career in financial services at UBS PaineWebber, graduating from the firm's Financial Advisory Training Program and eventually attaining the Title of Vice President. After leaving UBS, Michael became a Senior Vice President and Portfolio Management Director at Morgan Stanley where he was consistently recognized by the firm as one its top advisors in San Diego County. Michael was a two-sport All-American at Punahou School in Honolulu, HI and he received his B.A. in Political Science with a Minor in Business from Northwestern University in Evanston, IL. Previous to joining the world of finance, Michael played professional football for the Indianapolis Colts. He now resides in Carlsbad, CA with his family.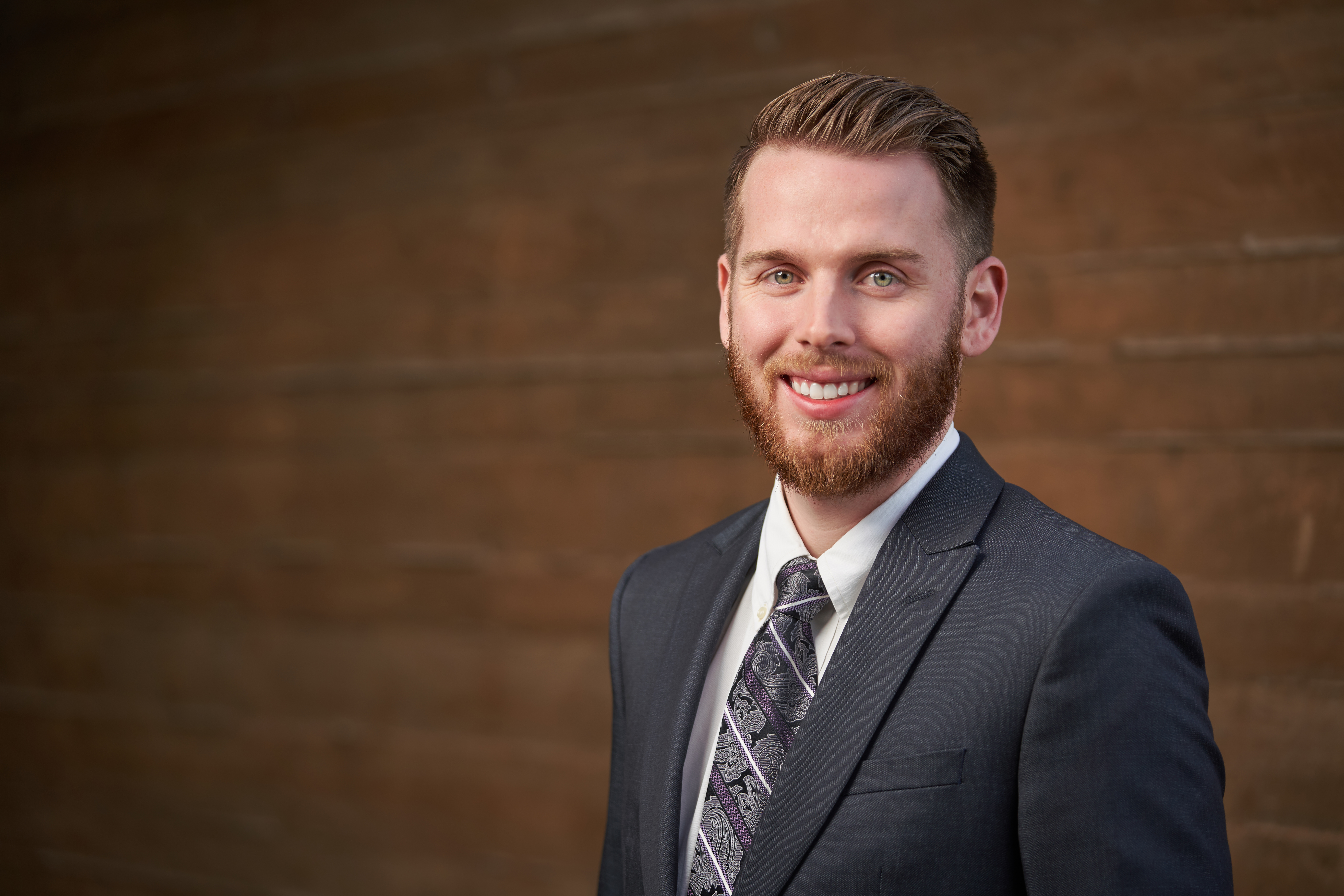 Chad Williamson®
CERTIFIED FINANCIAL PLANNER™
As Koa Wealth Management's lead CERTIFIED FINANCIAL PLANNER™, Chad Williamson assists with the firm's eMoney technology platform. Chad graduated from San Diego State University with a Degree in Economics and was the Vice President of SDSU's Financial Planning Association. Chad joins Koa Wealth Management from the Wealth Consulting Group, a local RIA, where he served in a critical role as a Paraplanner. He now supports our team in addressing strategies that can help our clients with retirement planning, education funding, estate conservation, and many other needs. In his free time, Chad enjoys traveling abroad with his friends, playing beach games, and discovering local food haunts in San Diego.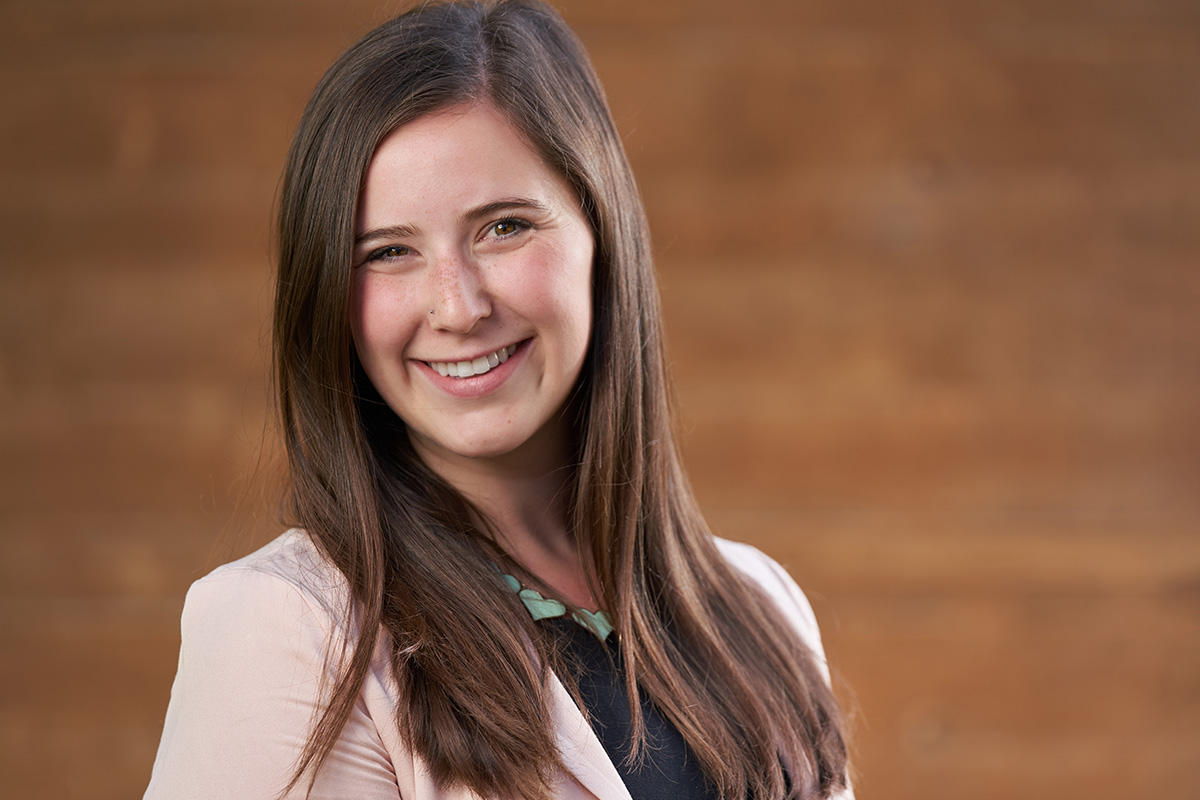 Jaclyn Murray IACCP®
Compliance Associate & Senior Client Service Administrator
Jaclyn is Koa's Compliance Associate & Senior Client Service Administrator. As the Compliance Associate, she ensures Koa and its employees are following the rules and regulations implemented by the SEC and FINRA. As the Senior Client Service Administrator, she provides relationship management, as well as client services and administrative support for our team. Prior to joining Koa Wealth Management, Jaclyn worked as a Client Service Specialist for Pure Financial Advisors. While in college, she interned with Morgan Stanley. She received a degree in Business Management with a concentration in Entrepreneurship from San Diego State University. Jaclyn is originally from Thousand Oaks, California but now resides in Ocean Beach with her dog, Gilbert. In her free time, she enjoys going to the beach, doing yoga, riding her bike, and travelling.