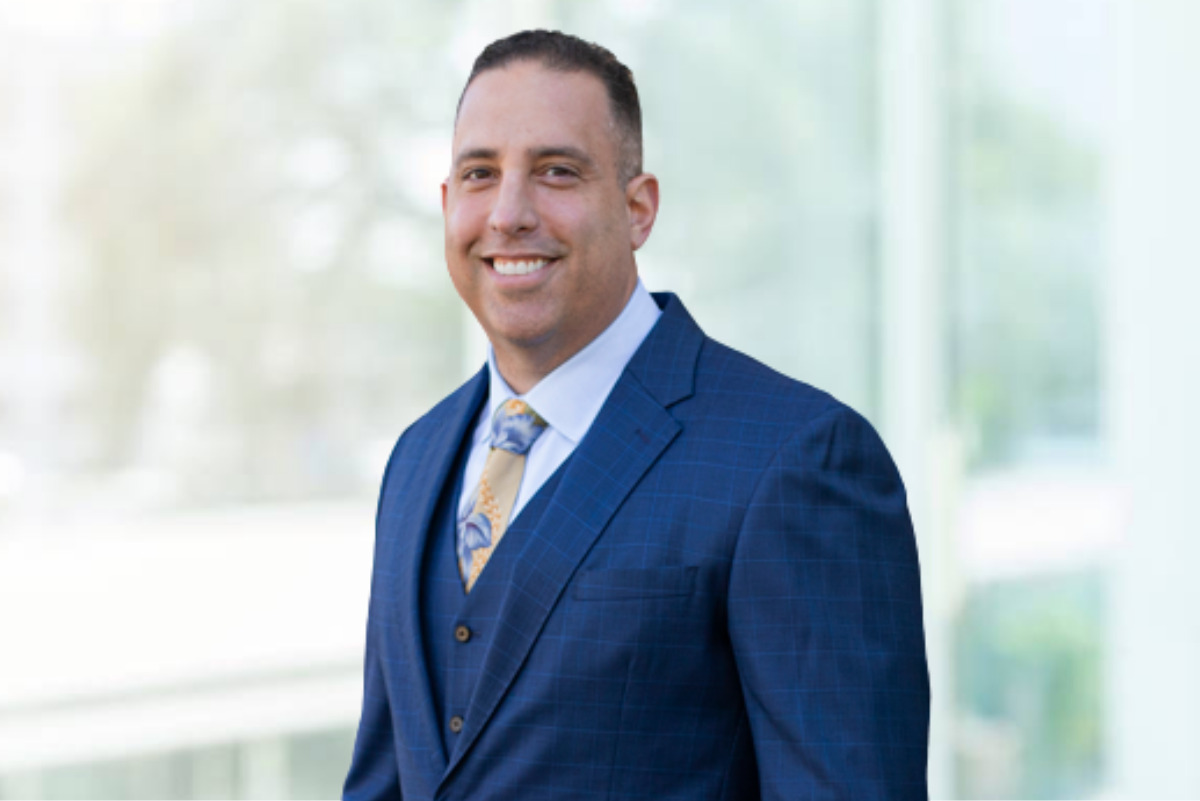 Michael Souza
Founder, CEO, CIO, Financial Advisor
Michael Souza is Koa Wealth Management's founder, Chief Executive Officer, and Chief Investment Officer. Born with a natural instinct to protect others, Michael chose the Hawaiian word Koa to represent his firm as a testament to the Koa warriors and their legacy of being brave, bold, and fearless. Michael began his career in financial services at UBS PaineWebber, graduating from the firm's Financial Advisory Training Program and eventually attaining the Title of Vice President. After leaving UBS, Michael became a Senior Vice President and Portfolio Management Director at Morgan Stanley where he was consistently recognized by the firm as one its top advisors in San Diego County. Michael was a two-sport All-American at Punahou School in Honolulu, HI and he received his B.A. in Political Science with a Minor in Business from Northwestern University in Evanston, IL. Previous to joining the world of finance, Michael played professional football for the Indianapolis Colts. He now resides in Olivenhain, CA with his family.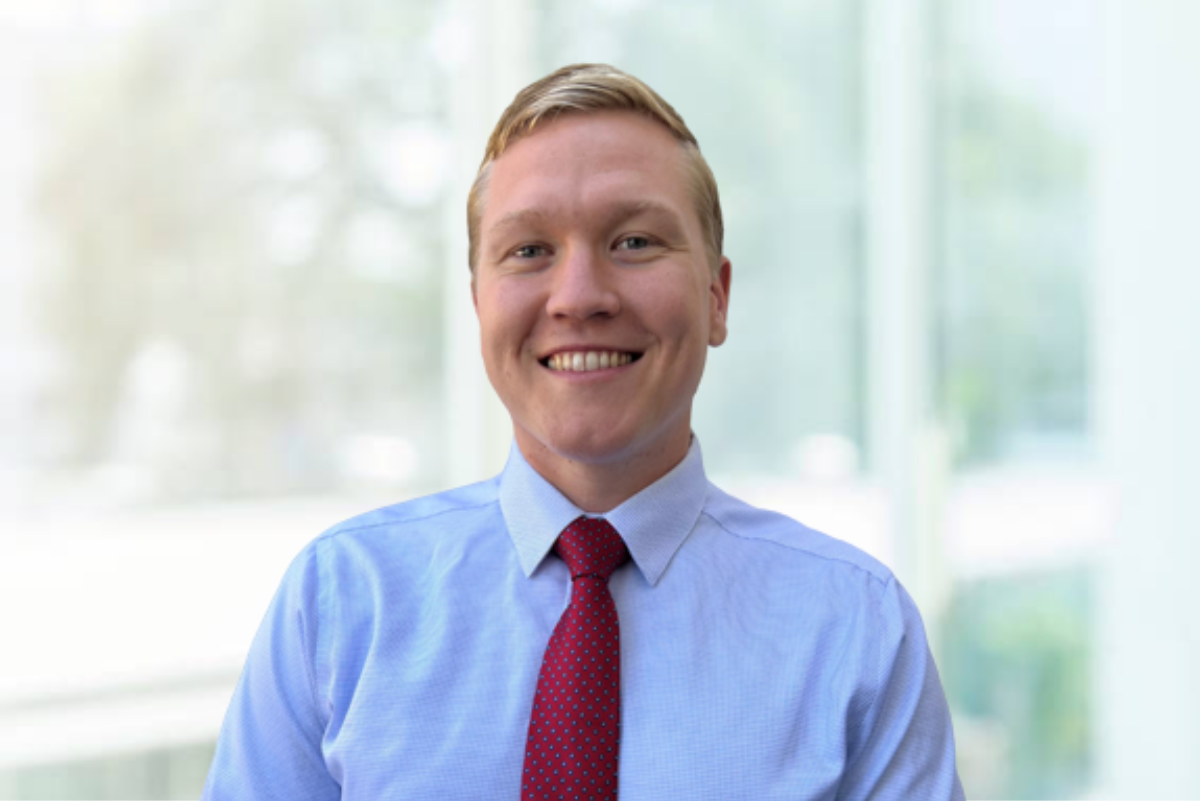 Luke Mokma
Certified Financial Planner®
Luke Mokma is a Certified Financial Planner® who started with Koa in July of 2022. Luke's two desires growing up were to help people and work with numbers, which initially pushed him to pursue a degree in teaching, but ultimately led him into financial services following an internship in college. Luke has a B.S. in Financial Planning from Franklin University in Columbus, OH. Luke is originally from Ohio and began his financial career at The Bishoff Financial Group, where he worked for almost 7 years prior to making a change in late 2021. Luke enjoys staying active, following sports and spending time with his family. Luke resides in Rancho Mission Viejo, CA with his wife and two young children.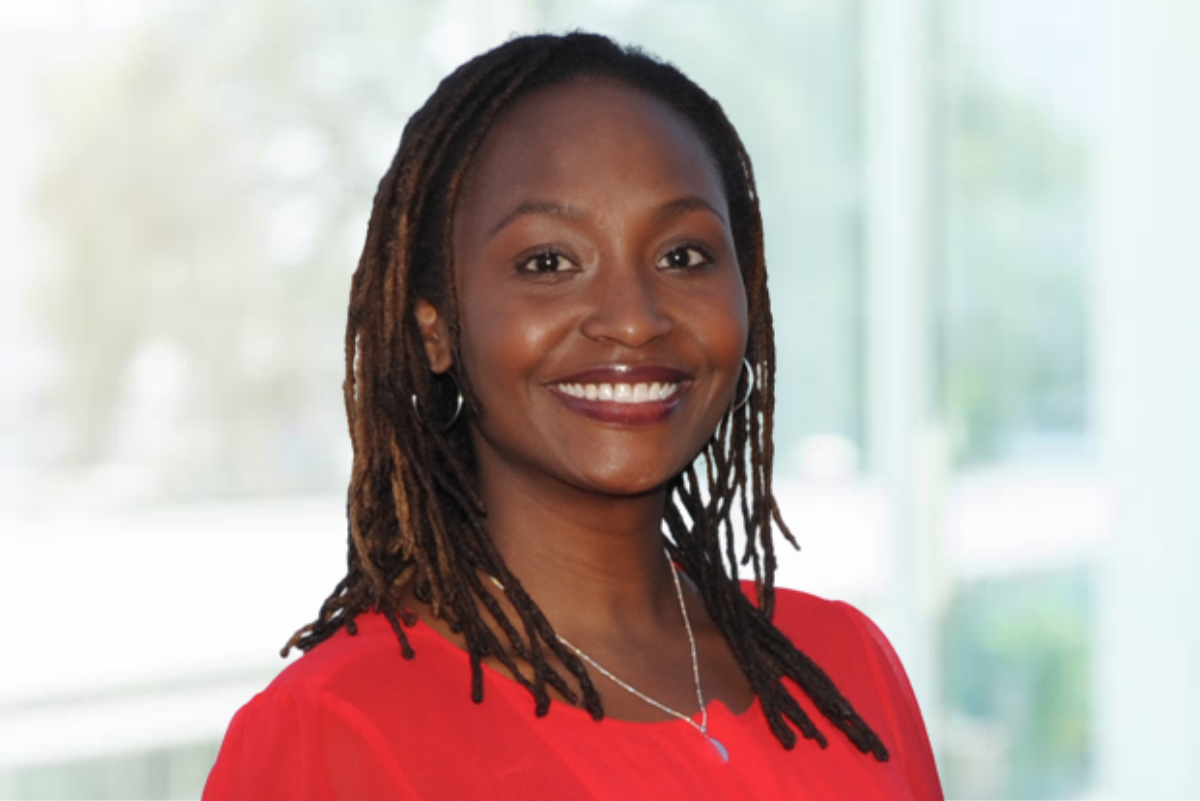 Tonya Heath-Andrioni
Client Service Associate
Tonya Heath-Andrioni is part of the Operations Team at Koa Wealth Management. She brings to the team over 20 years of experience as a Client Service Associate. Tonya began her career at Merrill Lynch in Washington, DC as a sales assistant and eventually became the supervisor over all the client service associates. She was then given the opportunity to move to sunny San Diego and joined Morgan Stanley as an executive assistant to the Managing Director. She joins Koa after taking some time off for family and resides in Oceanside, CA with her husband and son.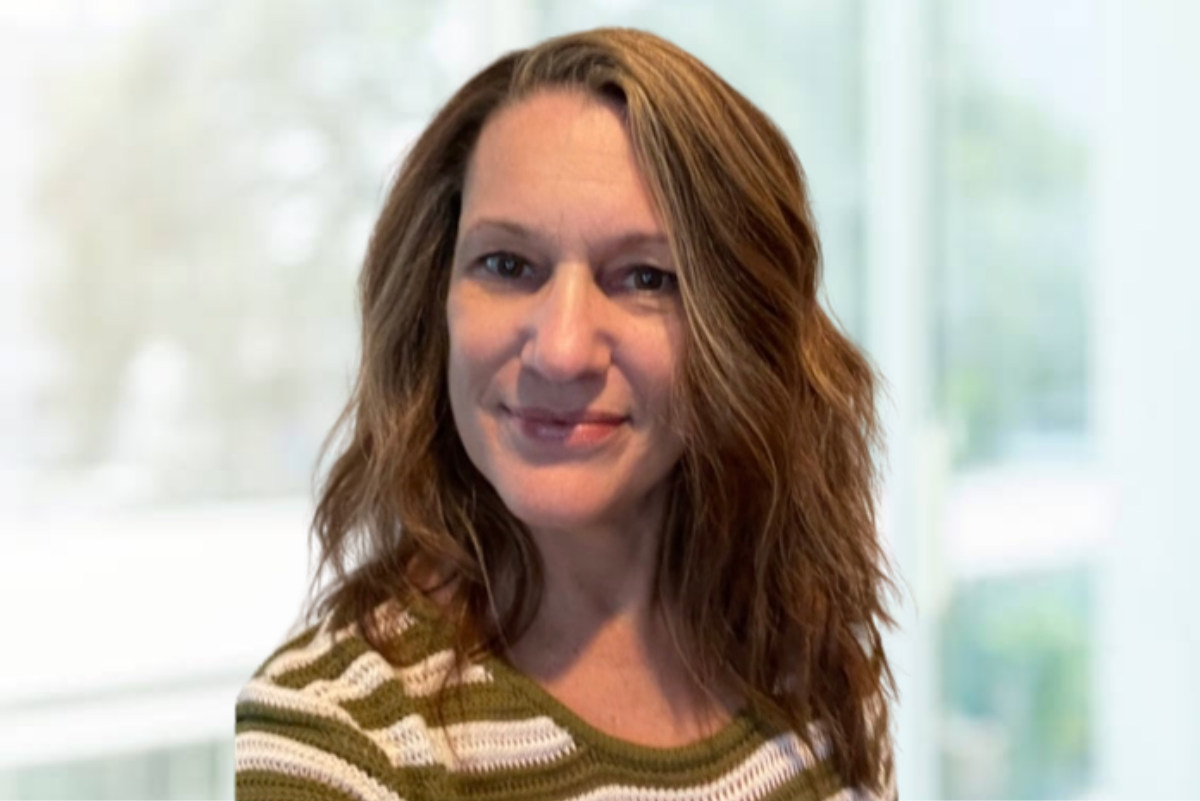 Leslie Hollister
Client Service Associate
Leslie Hollister has over 30 years of professional office and administrative experience. She started her career as a receptionist at a Surety Bond Company and worked her way up to become the assistant to the CFO. After working in the private sector for 12 years, she joined the public sector and worked for two Southern California City Governments for 18 years. After retiring briefly to spend time with family, Leslie acquired her Notary Public and now joins Koa as a Client Service Associate. In her free time, she loves spending time with family, especially her grandson.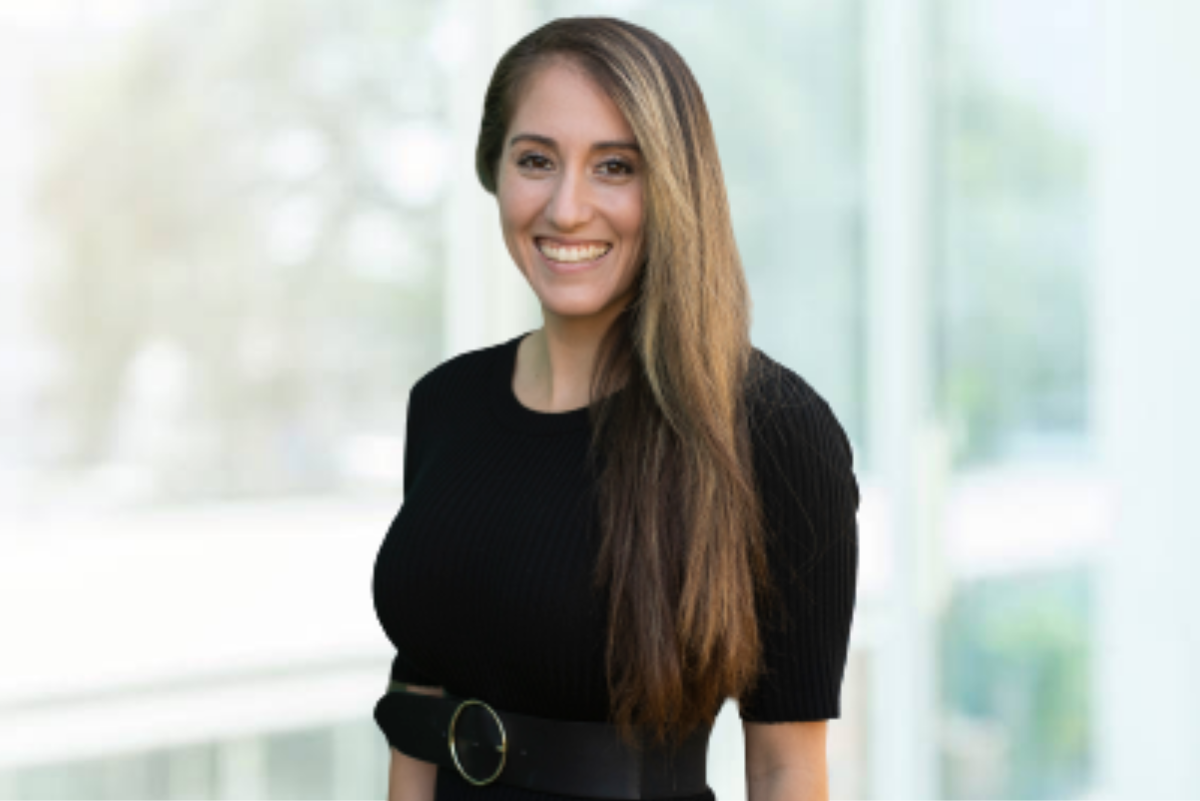 Jaymye Souza
Client Service Associate & Director of Marketing
Jaymye joins Koa Wealth Management as its Marketing Associate. Before joining Koa, she worked for Nativity Prep Academy & The Boys & Girls Clubs of San Dieguito in event planning and development. Jaymye assists the team with all its public facing marketing and events. In her free time, she enjoys fitness activities and quality time with her family. Jaymye grew up in Oceanside, CA and currently resides in Encinitas with her family.