We believe in more than protecting assets.
We believe in protecting people.
We give advisors the freedom to act in their client's best interest and we expect them to do so—every time. Here, it's about building relationships—not building sales.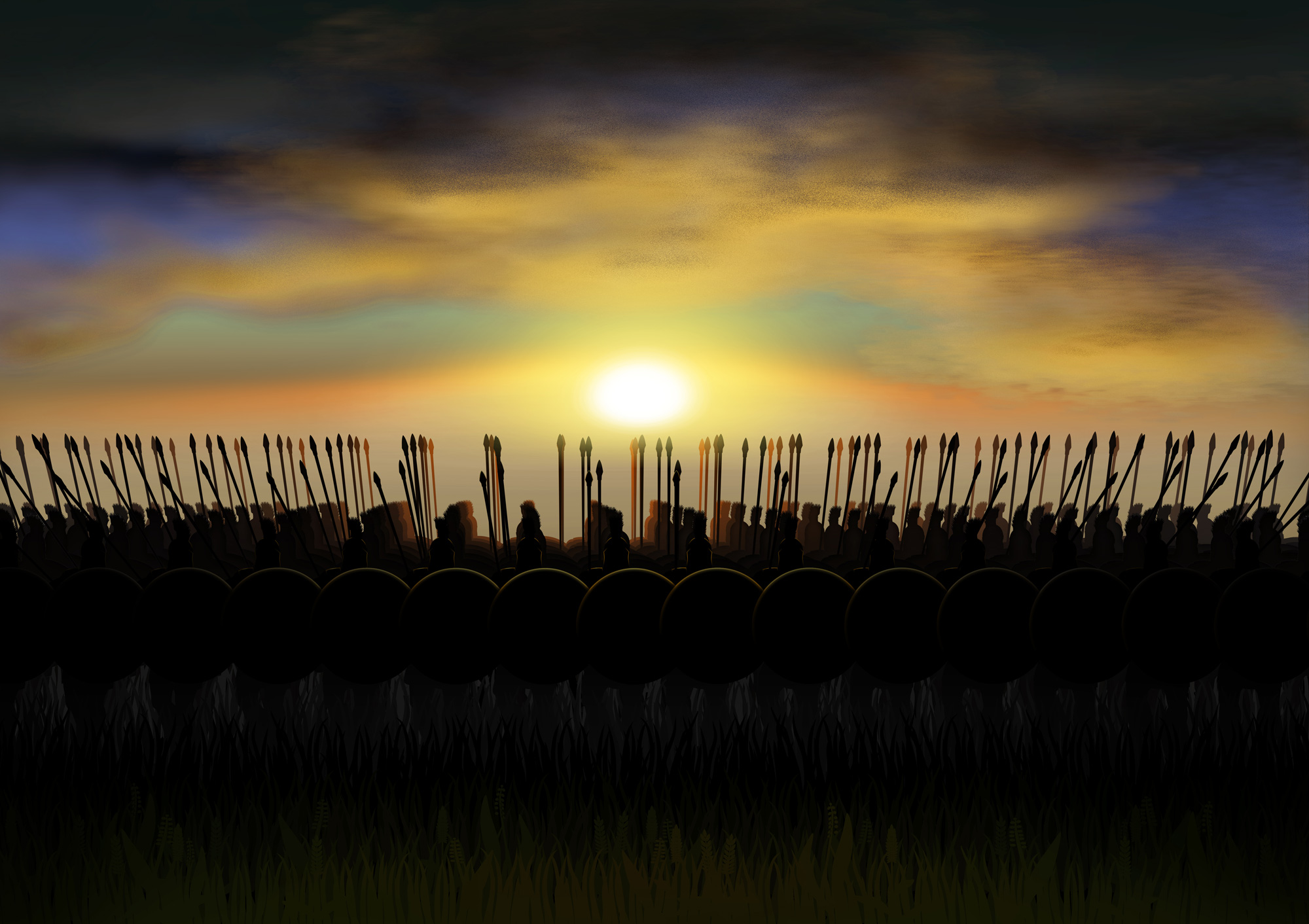 Our culture is derived from our name. Koa is a Hawaiian term meaning "Brave," and it was earned only by elite warriors who labored for years to master their craft of warfare.  Our Advisors likewise devote the time and effort needed to truly invest in their craft—financial advising. As a firm, we believe in empowering our people and fully reimburse our employees and advisors who invest in their knowledge base by seeking advanced industry credentials.
If you want to be part of a team that helps people create financial strength for generations and builds stronger communities along the way, then Koa may be the advisory firm for you.
Join Koa